Tentang Startup Campus
Menjadi Kampus Digital Terbesar di Indonesia untuk Mencetak 10 Juta Talenta Siap Kerja.
Itulah visi besar kami untuk pendidikan Indonesia. Melalui kelas bootcamp daring didampingi mentoring intensif dan real project, Startup Campus optimis bisa mencetak talenta digital berkualitas yang dibutuhkan di industri 4.0 saat ini.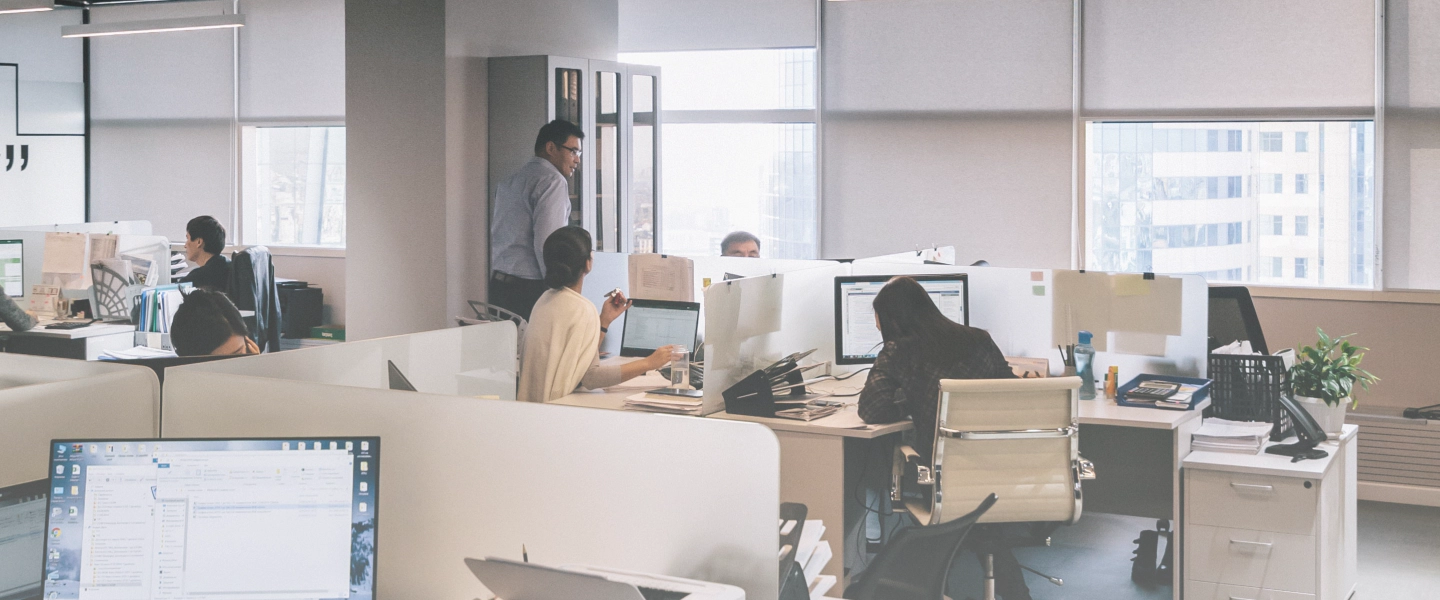 Predikat Program Terbaik

Startup Campus baru berdiri di tahun 2021, didukung sepenuhnya oleh Kemendikbud Ristekdikti di bawah naungan Kampus Merdeka dan dinobatkan sebagai salah satu Studi Independen terbaik dalam program MSIB.

Tidak berhenti di sana, di tahun 2022 kami dinobatkan sebagai salah satu startup paling inovatif se-Asia Pasifik oleh Amazon Web Services (AWS).
Empat trek yang bisa dipelajari di Startup Campus yakni The Founder, Data Science, UI/UX Design, dan Artificial Intelligence.
Ayo Kenalan dengan Para Mentor dan Speaker  terbaik

di bidangnya!
Para pengajar berpengalaman yang siap menemani perjalananmu hingga mahir.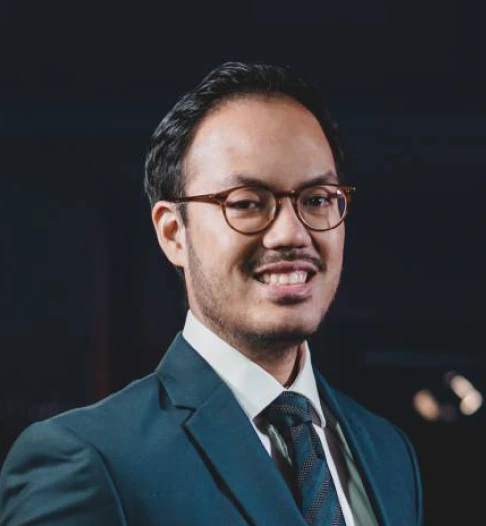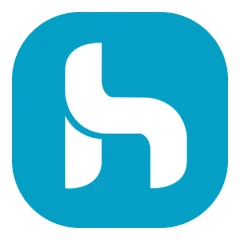 Dima Djani
Group CEO
Hijra Bank, Indonesia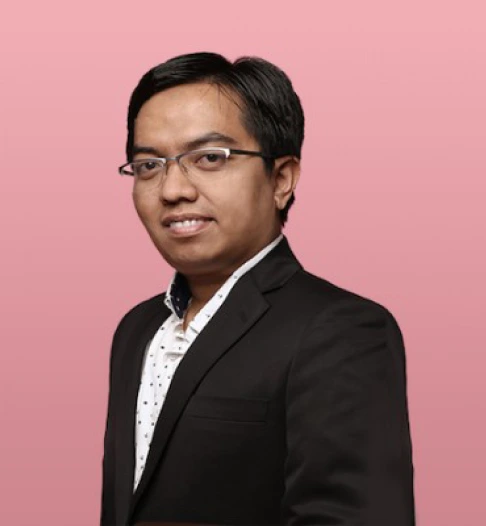 Doni Hanafi
Co-Founder & CEO
Bridestory, Indonesia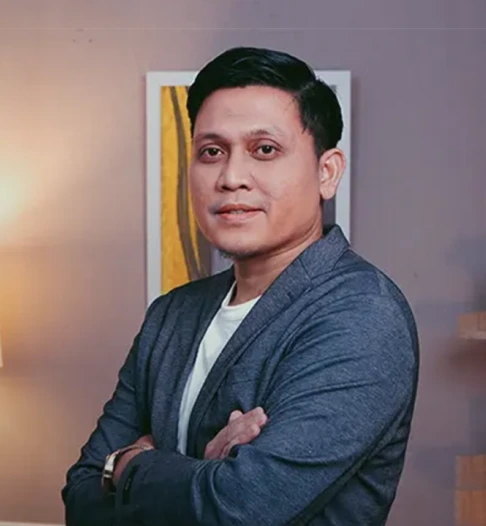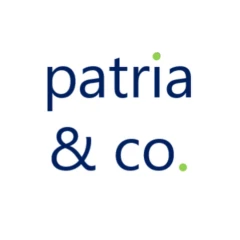 Dr. Harry Patria
CEO & Chief Data Strategist
Patria & Co, Indonesia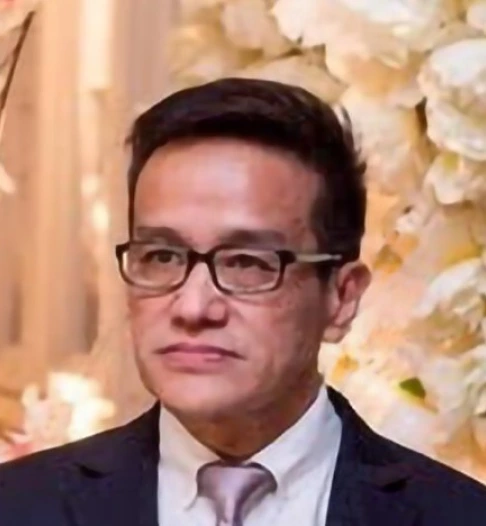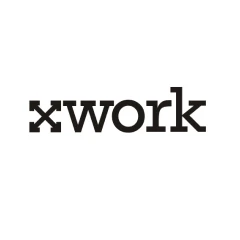 Andre Gunawan
Co-Founder
XWORK, Indonesia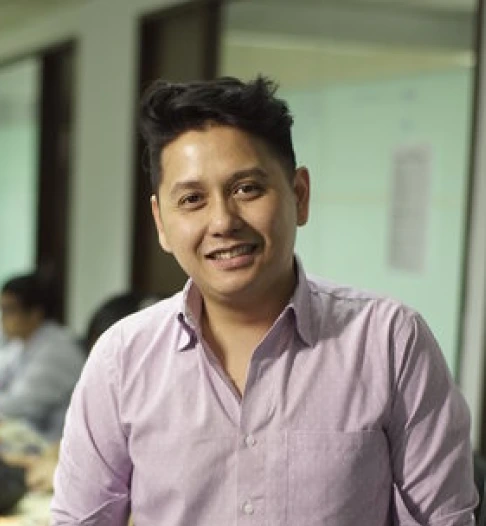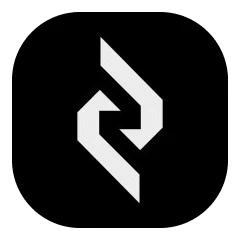 Domex Mandey
Co-Founder & CEO
Nusa Motors, Indonesia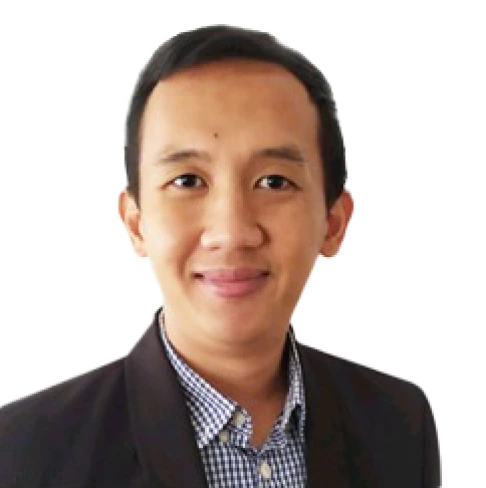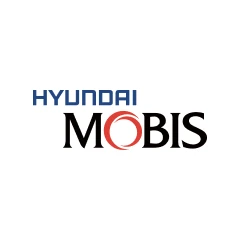 Dr. Nolang Fanani
Computer Vision Specialist - Deputy Manager
Hyundai Mobis, Jerman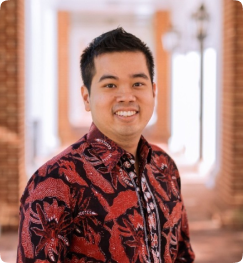 Stanislaus Tandelilin
Co-founder Aruvana, Indonesia
Hyundai Mobis, Jerman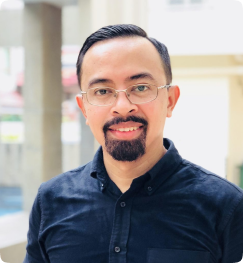 Borrys Hasian
SVP, Head of Design and Research
Hijra Bank, Indonesia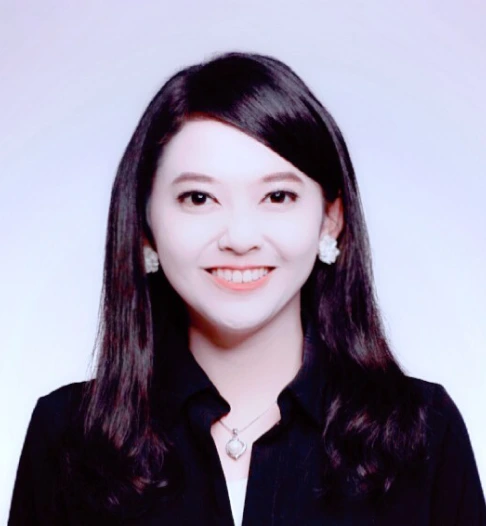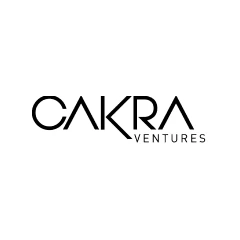 Pradita Astarina
SVP of Investment and Business Development
Cakra Finansindo Investama, Indonesia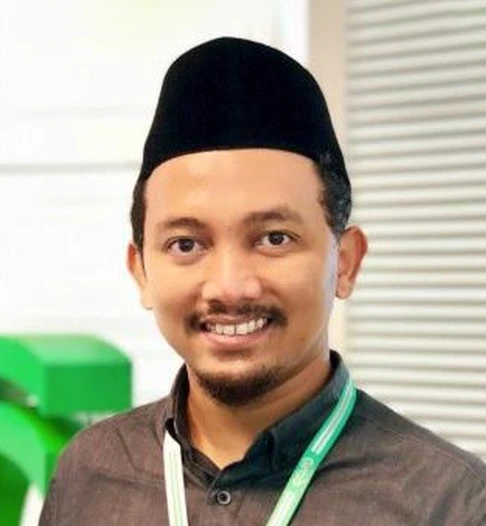 Ainun Najib
Head of Analytics Platform, Policy, & Data Initiatives

Dr. Adhiguna Mahendra
Chief of AI Business Strategy
Nodeflux, Indonesia

Yoel Sumitro
Senior Director, Product Design, and Research
Delivery Hero, Jerman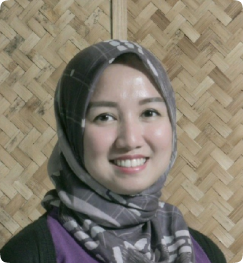 Almira L. Adindha
AVP Finance Treasury
Amartha, Indonesia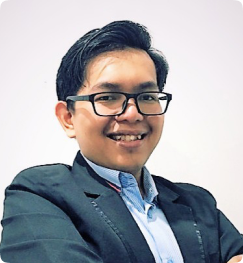 Aries Fitriawan
AVP Data Science and Visualization
PT. Indosat Tbk, Indonesia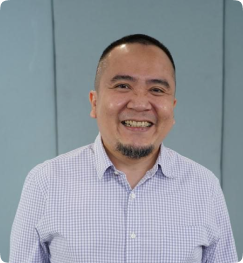 Rene Suhardono
Author, Advisor, Coach & Public Speaker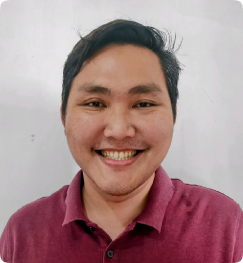 Anton Rifco Susilo
Head of Product
Hypefest, Singapura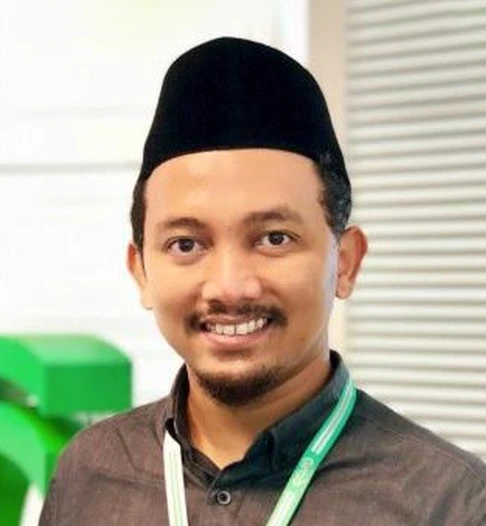 Vincent Liyanto
Senior Financial Planner
PINA, Indonesia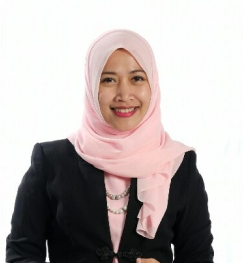 Sri Malahayati
People Development Expert

Nifa Andriani
People Operation Specialist
Staffinc, Indonesia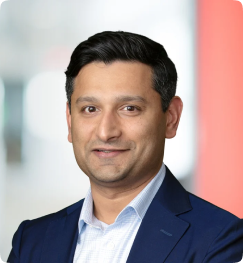 Kiran Karunakaran
Partner
Bain & Company, Singapura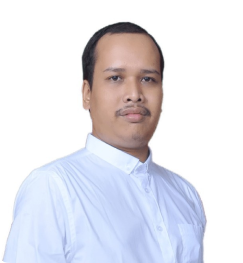 M. Haswin Anugrah P.
Machine Learning Operations Engineer
PT Bank Rakyat Indonesia, Indonesia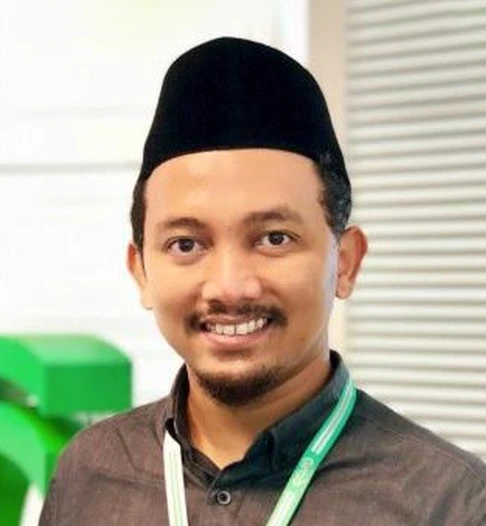 Putu Rika Sahriana
Data Analyst
Tech in Asia, Singapura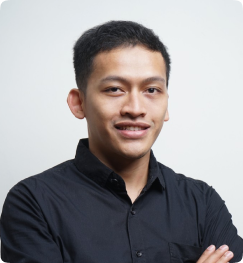 Bima Putra Pratama
Analytics Engineer
Partipost, Singapura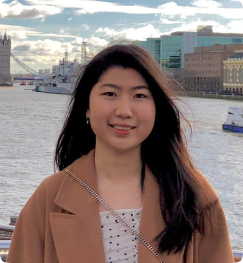 Mariela Ayu Prasetyo
Data Analyst
Retail Express, Inggris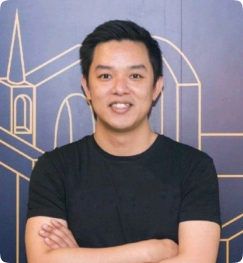 Dennish Tjandra
Founder & CEO
Foodstory Group, Indonesia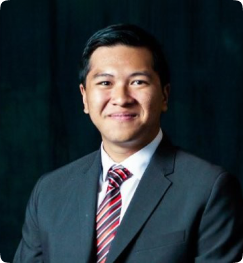 William G. Gui
President
BNI Amplify Chapter Jakarta, Indonesia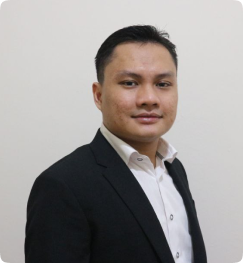 Mushfi Ridho
Head of Commercial Strategy,
Pintek, Indonesia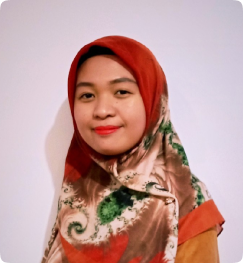 Nur Faridah
Entrepreneur
Antler, Indonesia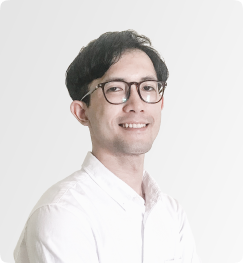 Gio Novran Thesya
Head of Indonesia
Spiral Ventures Pte. Ltd., Singapura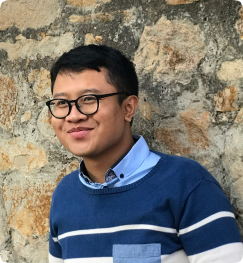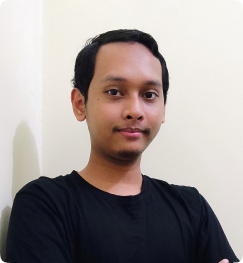 Lingga Aji Andika
Data Analyst
Kementerian PPN/Bappenas, Indonesia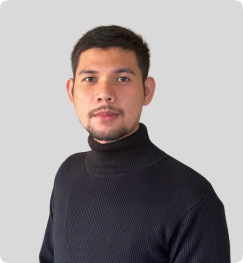 Muhamad Anwar Sanusi
Senior Business Intelligence
CARRO, Indonesia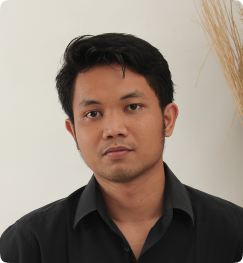 Daniel Lumban Gaol
Audit Data Analyst
Bank OCBC NISP, Indonesia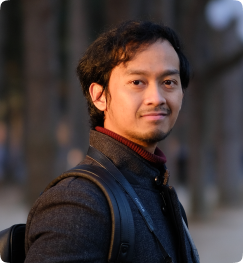 Khikmafaris Yudantaka
Data Scientist
Telkom Indonesia, Indonesia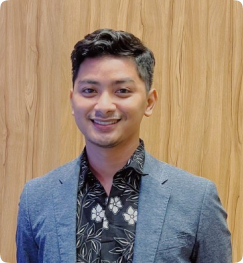 Tantut Wahyu Setyoko
Data Scientist
PT Media Nusantara Citra Tbk, Indonesia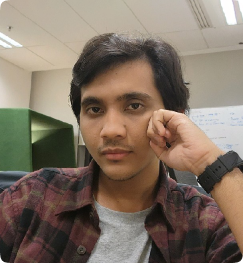 Nouval Habibie
Senior Data Scientist
Tokopedia, Indonesia

Sabika Amalina
Senior Product Researcher
Hijra Bank, Indonesia

Zuhad Achmad
UI/UX Designer
PT Bank BTPN Tbk, Indonesia

Raden Rizqan Fadhilah
Lead Product Designer
Gravel, Indonesia

Anastania Melinda
Senior Product Designer
SG-EDTS (Part of Salim Group), Indonesia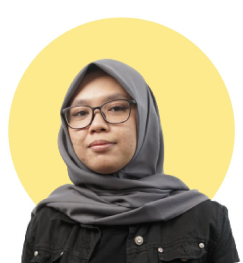 Dheavira Hadina Putri
Product Designer
PINTAR, Indonesia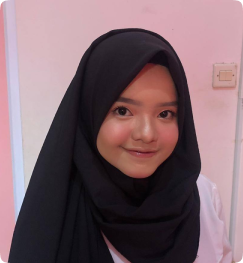 Siti Noraika
Product Designer
Bibit & Stockbit, Indonesia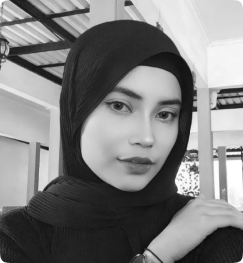 Aisyah Jihan Marcha
Product Designer
Telkom Indonesia, Indonesia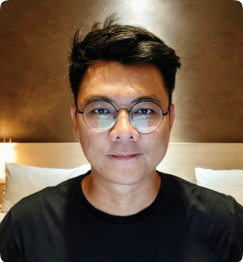 Dendy Adi Nirwana
UI/UX Designer
Raddle, Amerika Serikat
Mitra Kolaborasi

Kami
Kami telah berkolaborasi dengan 118+ mitra yang terdiri dari startup, instansi pendidikan, teknologi, jasa, dan sosial untuk mencetak talenta siap kerja.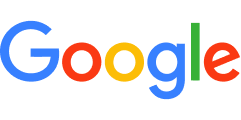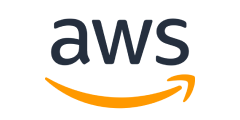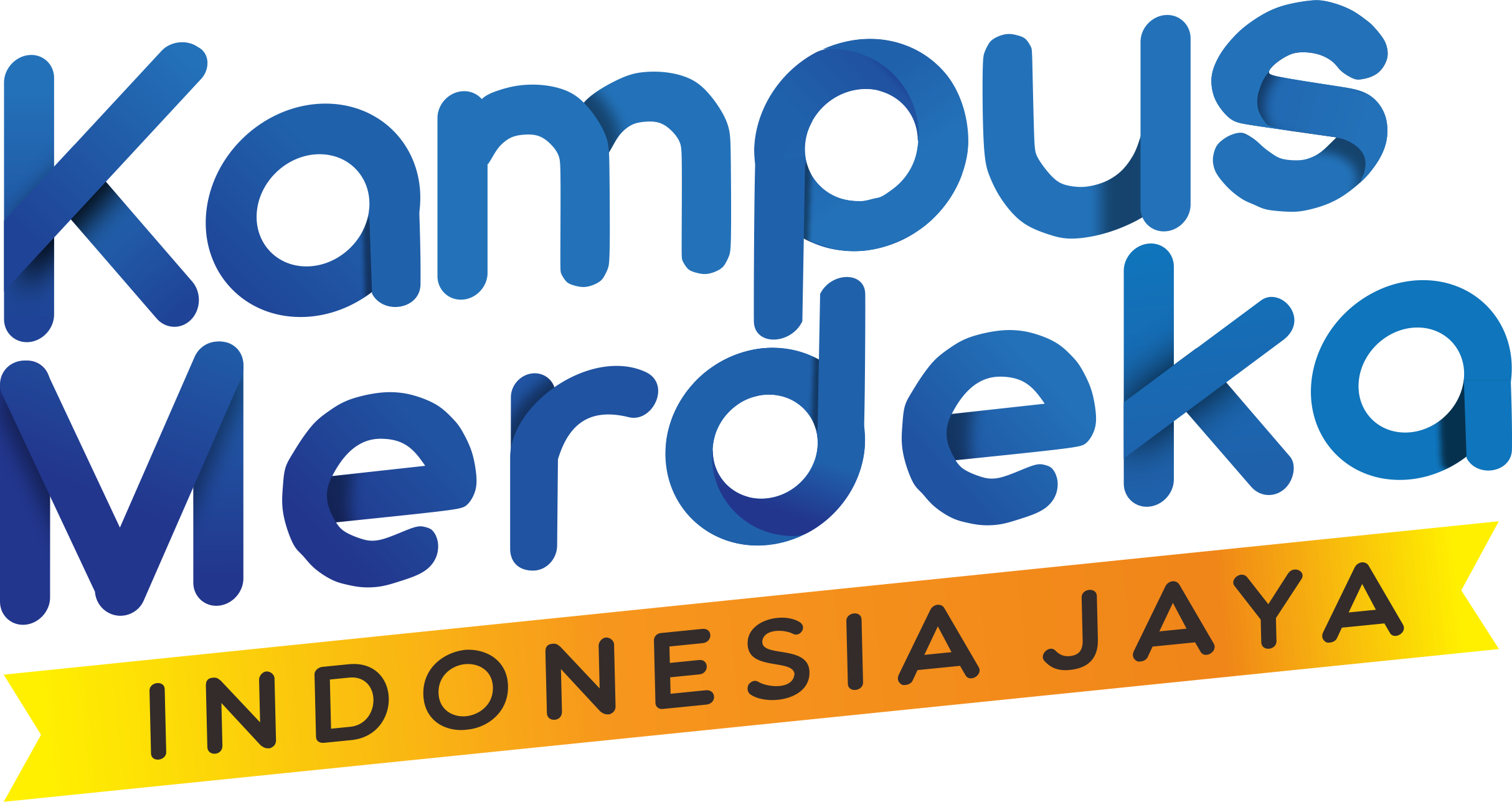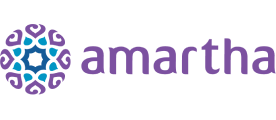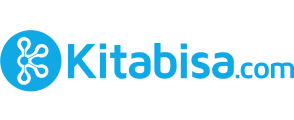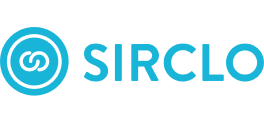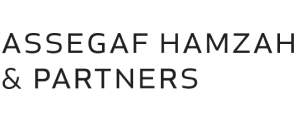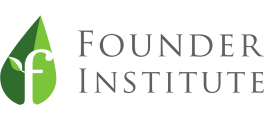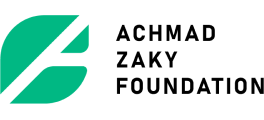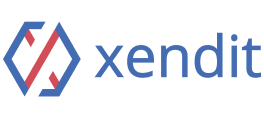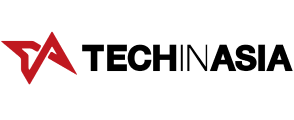 Lebih dari 78+ perusahaan telah mempercayai kami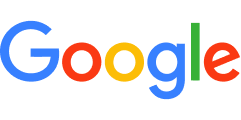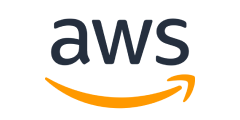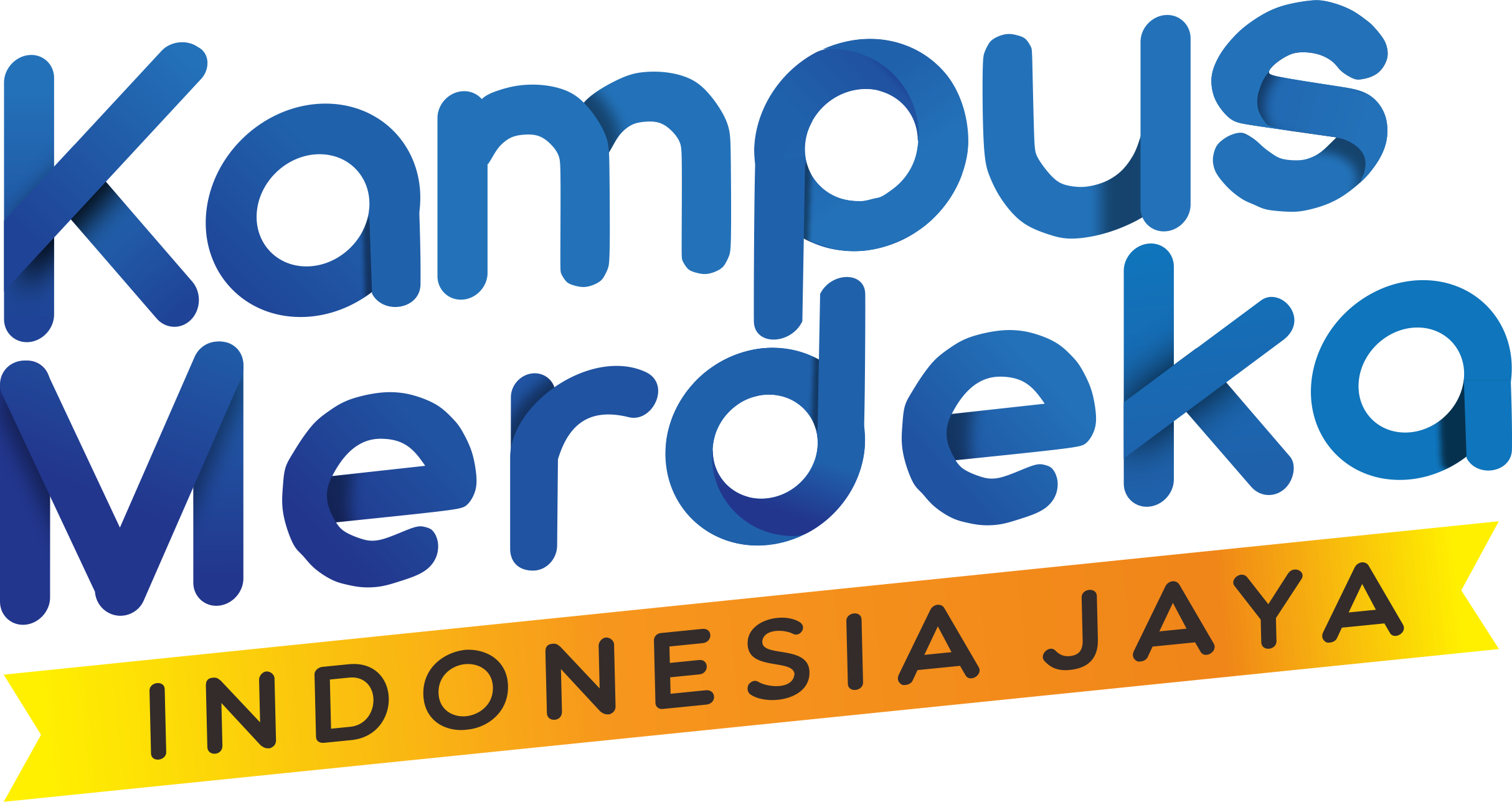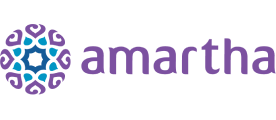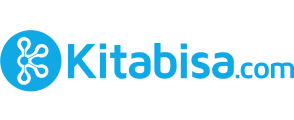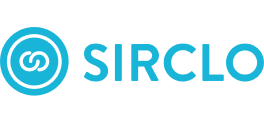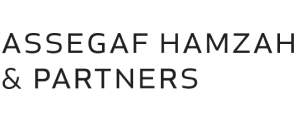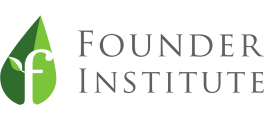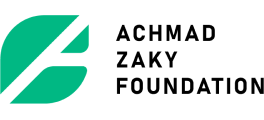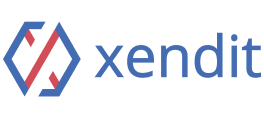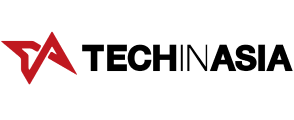 Struktur Organisasi Startup Campus